Pre-cast Special Offer
Here at William Piller Studio we are committed to developing several new sculptures each year. We believe that you should always have something new and interesting to look at and enjoy. Here we will offer Bill's newest creations at fantastic discounts. These prices are available for a limited time before the piece is actually cast in bronze.
"Swamp Monster"
Whitetail Deer
24" h x 17" w x 11" d
Sculpture shown in clay. This piece has been cast in bronze.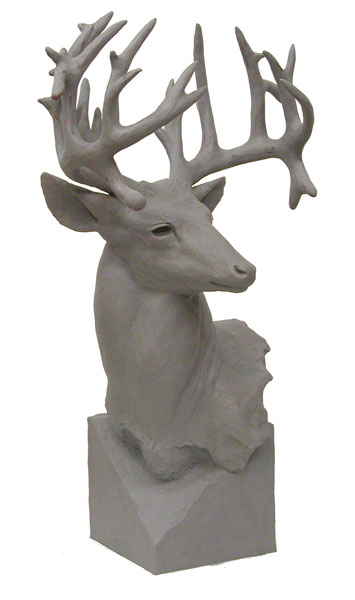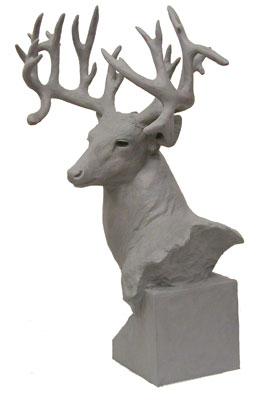 "It is my artistic vision to present the beauty of nature through exquisite bronze sculpture."
William Piller, Bronze Sculptor
©William Piller Studio 2007